Forafrance's speciality
Research and monitoring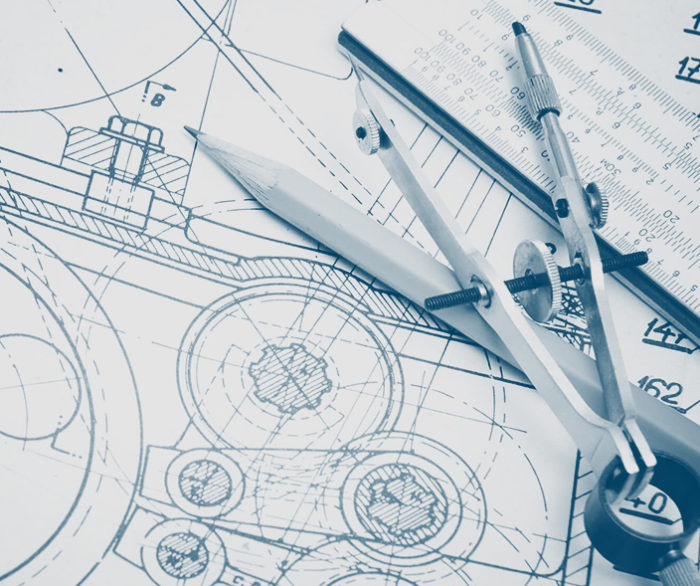 ENGINEERING / CAD
At Forafrance we use our substantial internal resources (consultancy, CAD & automation) to find the best possible solution for client specifications.
Our team of specialist engineers and technicians design and prepare plans (ISO, 2D, 3D, etc.), and prepare functional analysis and associated automation programs. Forafrance teams also perform testing of facilities (FAT, SAT, etc.).

LABORATORY / AN ESSENTIAL TOOL FOR TESTING WATER
Within our laboratory, our teams of engineers use samples to check the different treatment processes and ensure that facilities are at optimal performance so as to comply with our commitments.
Supported by a rich technical culture, Forafrance uses methods for analysis, sampling and monitoring that allow us to confirm the water quality, which is an essential part of establishing a well-suited treatment system.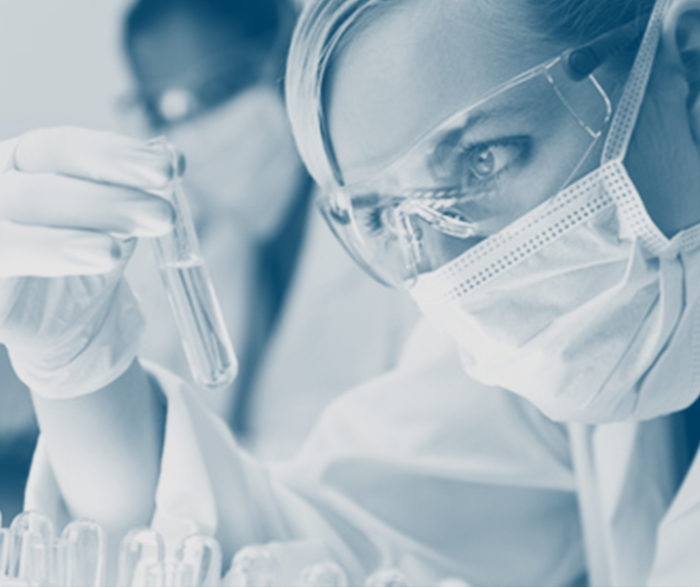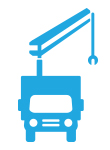 TECHNICAL MEANS/THE GUARANTEE OF OUR FACILITIES
Forafrance has ten industrial pilot sites, using a range of different techniques (physico-chemical, membrane, biological, etc.). Forafrance focuses its work to find the right balance between quality and competitiveness to optimise the overall cost of our services. In addition, we always systematically include a respect for the environment and for the safety of people and assets.

REMOTE MANAGEMENT / REMOTE SUPERVISION
MONITORING SUITED TO YOUR REQUIREMENTS
Under these contracts, Forafrance undertakes to guarantee that performances are maintained 24 hours a day and 7 days a week. Our systems for remote management and access allow technical assistance and/or interventions that are suitable, fast and efficient. Based on client constraints and requirements, Forafrance provides solutions ranging from simple technical assistance to complete maintenance.