2 July 2020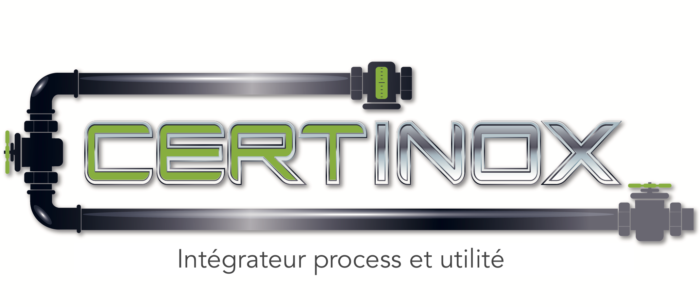 Process and Utilities integrator, CERTINOX, a 100% FORAFRANCE subsidiary, is involved in the design and implementation of global solutions and installations in Industrial Piping & Turnkey Equipment in the Food, Pharmaceutical and Water fields.
From the study with 3D integration to the installation and start-up, we gather internally all the skills allowing us to be your unique interlocutor for the realisation of installations and process solutions of tailor-made quality and turnkey in the respect of costs and deadlines.
Thanks to our qualified PVC, HDPE and stainless steel welders, our engineers and technicians put their know-how at the service of your process by offering a wide range of services: orbital welding, Skid pre-fabrication in the workshop, on-site work, equipment and automation integration according to the customer's SPEC, FAT, SAT and installation qualifications.
Do not hesitate to consult us for your current or future projects.
Contact: Aurelien LEGRAND / +33.6.40.84.43.78