About Forafrance
Company

Water, at the heart of our business
Forafrance is an independent company that has been working in water treatment for industry and local authorities for over 40 years. We offer technical solutions that comply with the specifications required by our clients. The various systems used for processing drinking water, industrial process water and wastewater, are carefully adjusted and adapted for high performance and optimum results. With this approach, Forafrance has managed to earn the confidence of major groups and institutions in areas as varied as agro-industry and major players in the cosmetics industry.

International standing
Located in Rennes and Orléans, Forafrance currently has around 45 collaborators. These collaborators work in Africa, the Middle East (Tunisia, Egypt, Iraq, etc.) and other countries in the East (Hungary, Ukraine, Kazakhstan, etc.). Forafrance has been operating on an international level for a number of years.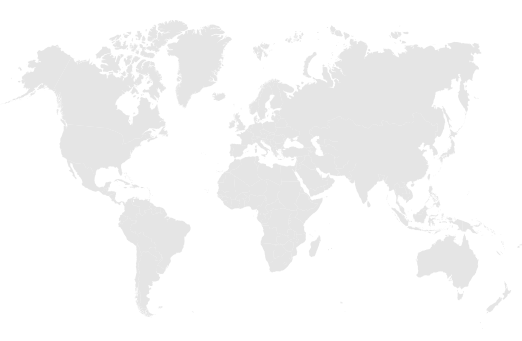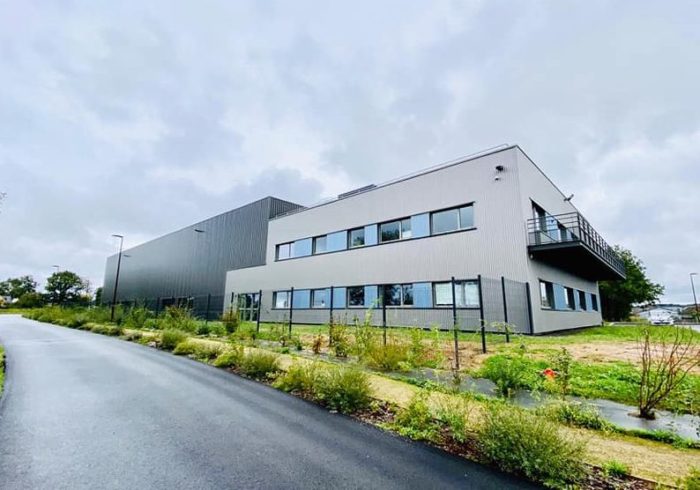 Methodology / personalised project supervision
Forafrance supplies industry and local authorities with our know-how and expertise to offer the best suited and most innovative solutions. To do so, at Forafrance we work in close collaboration with our clients to ensure personalised monitoring of a range of facilities and provide the required maintenance. The procedures used are thus perfectly controlled by our teams for improved performance of production, through processes of project steering, management and monitoring that are reliable and efficient and form part of a quality control procedure (control of process).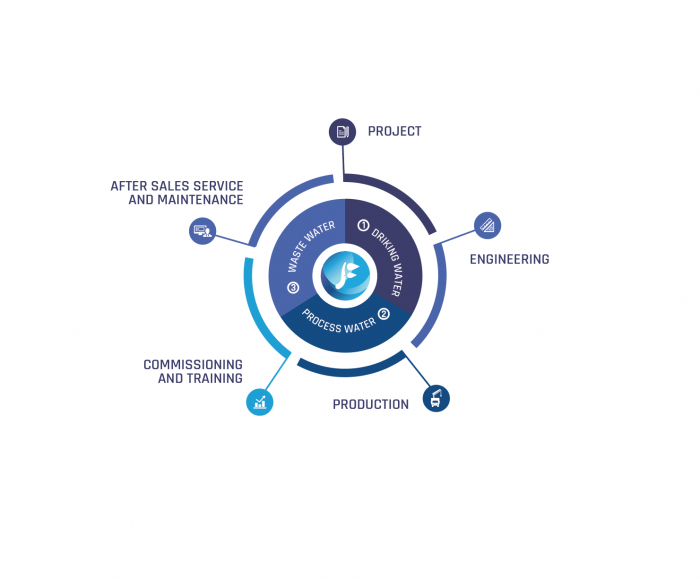 Security and environment
The Forafrance teams define the full treatment process, based on the raw water at their disposal, so as to ensure they produce high quality water. Concerned about protecting the environment, our company works in line with all European, French and local legislation. All equipment used has sanitary approval from the competent authorities since the conception. This ensures permanent supervision of regulatory and technological aspects. Forafrance always uses the best available techniques (BAT) in order to guarantee the high performance of our tools. Forafrance also undertakes to maintain the security and quality of products, within a completely environmentally friendly and sustainable process.
Some key figures
40 Forafrance has specialised in treating water for over 40 years.
45 Our 45 collaborators do all they can to provide you with a quality service.
Quality support
Forafrance supplies its customers with a complete service that integrates an analysis of requirements, an audit of existing assets, a proposal of optimised technical installations (investment and operation), and assistance in the operation and continuity of services. All of these interventions are careful to ensure the security of people and facilities, to increase the reliability of equipment and to facilitate stock management. Forafrance also plans preventive interventions based on client requirements.
Contracts to match your budget and requirements
Forafrance offers "turnkey" solutions, from building through to operational management, and which can integrate finance (supply contract with performance guarantees for its duration).