2 July 2020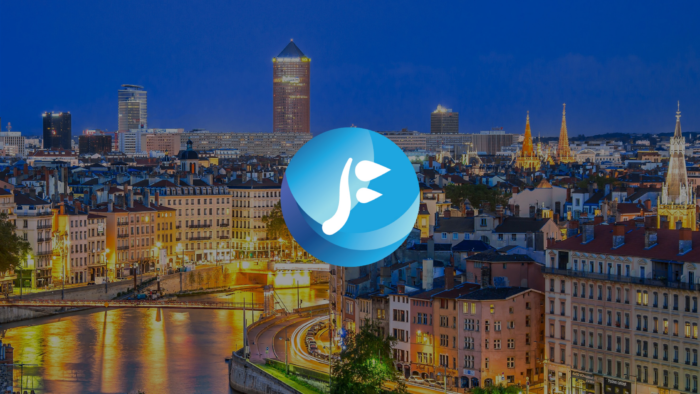 FORAFRANCE OPENS IN LYON !!!
At the beginning of June 2020, coincidentally, as the progressive deconfinement is taking place, we are pleased to announce that FORAFRANCE is intensifying its deployment by opening a second agency in LYON.
Responding to a need for local presence and responsiveness, this regional network will enable us to further strengthen our proximity to our industrial customers. All our WATER skills (drinking water, process water and waste water) will be carried by our new agency. The service activities for industry (Operation & Repair, Unit Maintenance, Industrial Piping via our subsidiary CERTINOX…) will be reinforced.
Welcome to FORAFRANCE Lyon which joins Rennes & Orléans and the year is only half way through…to be continued.
Speculative applications are welcome and opportunities are already available at headquarters and in the regions.
Find the job offers in the recruitment menu.
FORAFRANCE expertise at the service of your performance