2 July 2020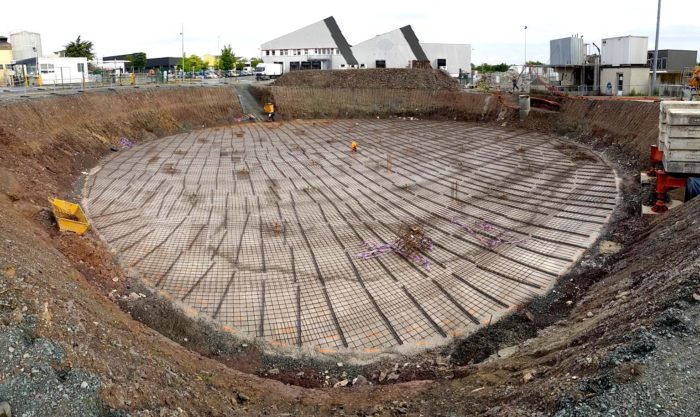 In its "Hydraulic Works" category, FORAFRANCE offers its 37m regulation basin. Apron 45cm will be casted very soon on tie rod.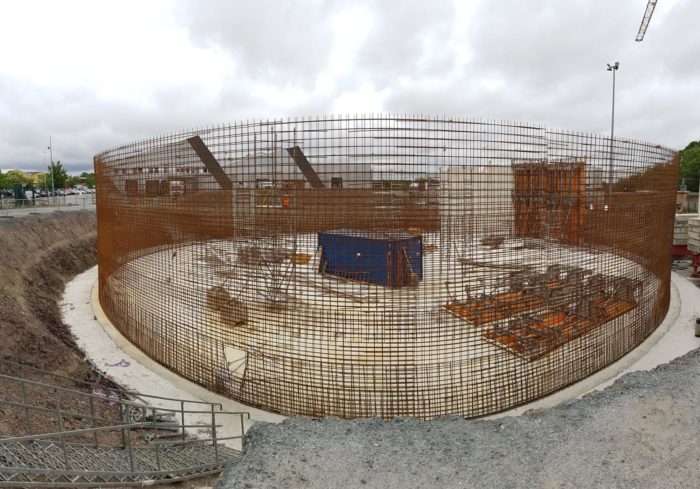 After the major operation on the invert and peripheral reinforcement, the stage of casting the vertical sails of the basin began.
With our partner GC on the CNR operation, FORAFRANCE continues its execution for a watering this summer.